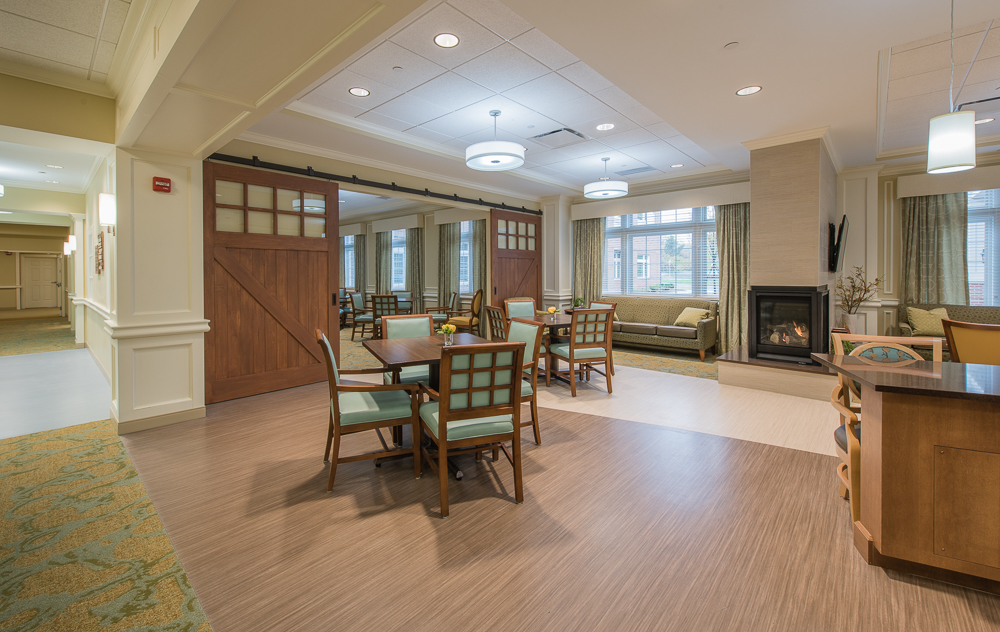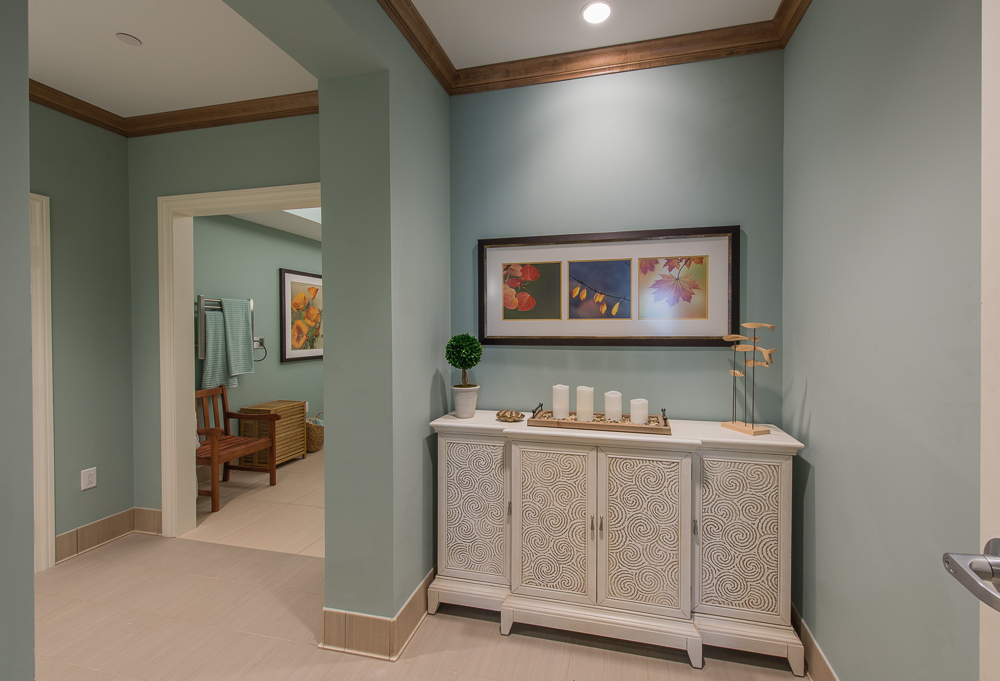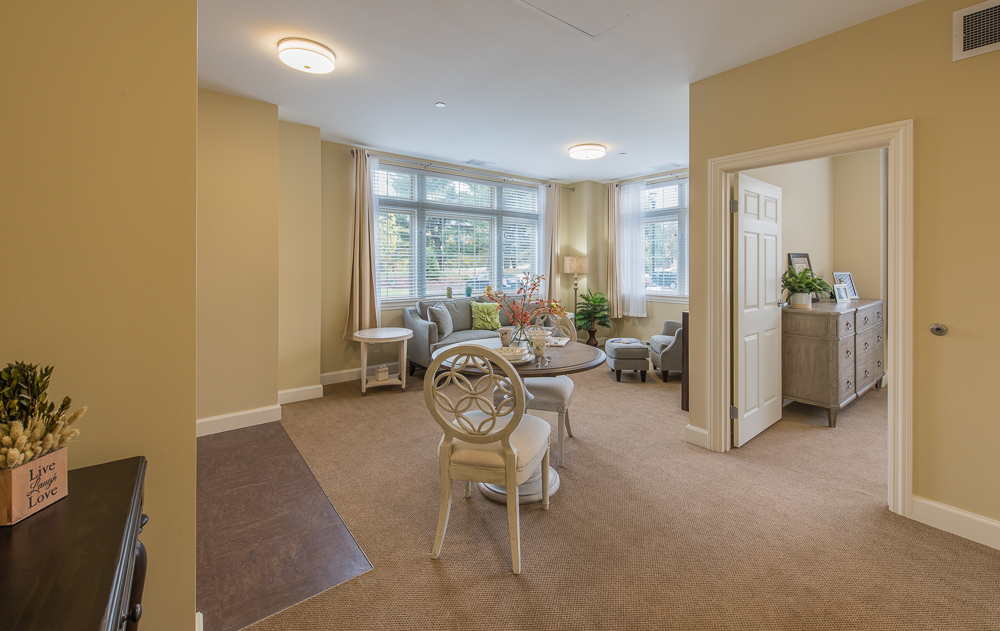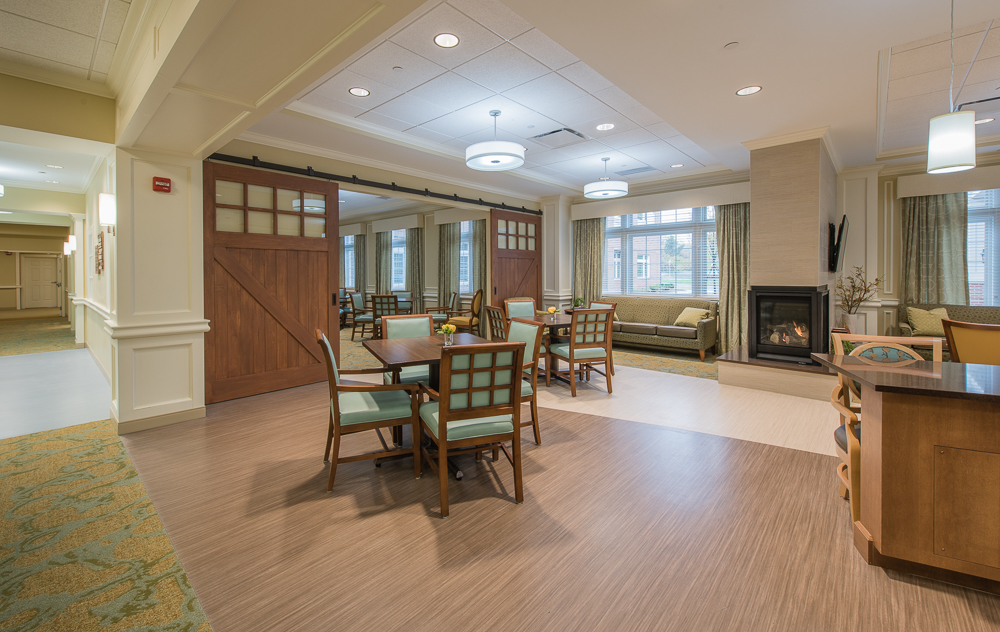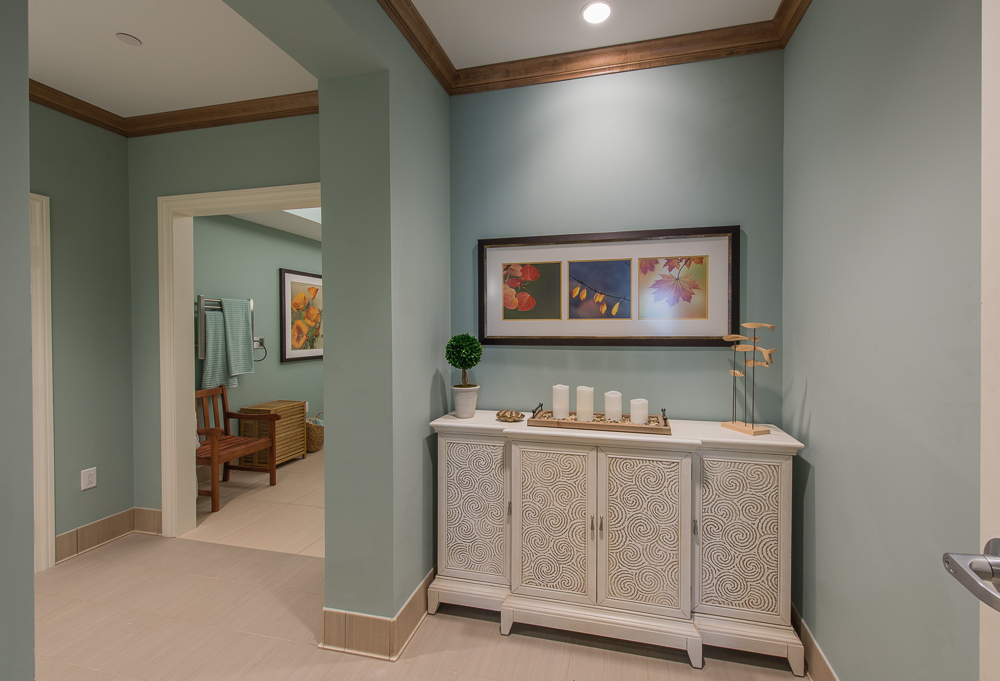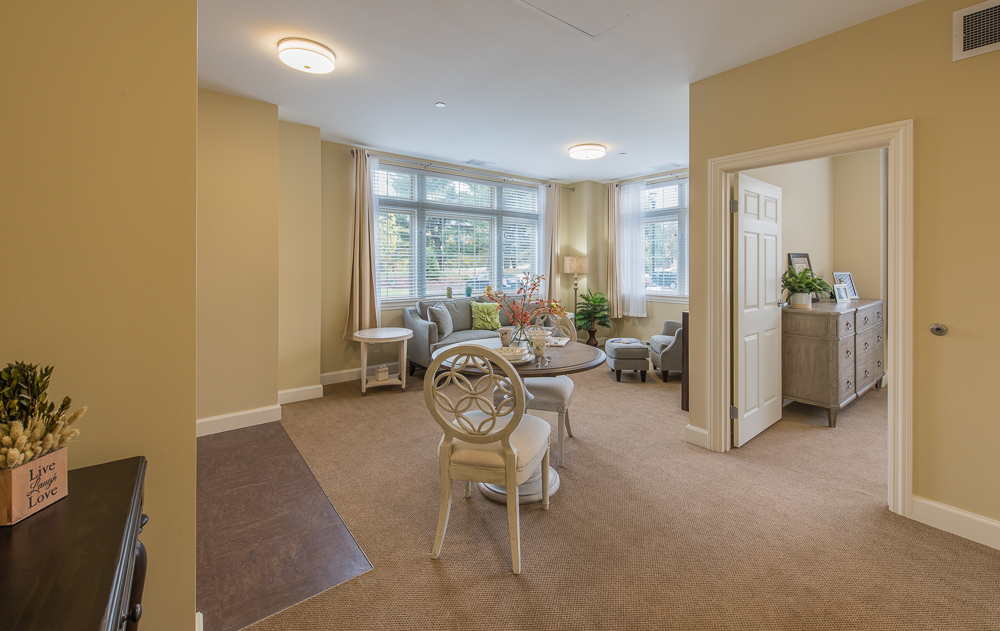 BROOKDALE SENIOR LIVING
CHATFIELD AT WEST HARTFORD
ARCHITECT
PERSPECTUS ARCHITECTURE
COMPLETED
2016
PROJECT SIZE
42,100 SF
LOCATION
CHATFIELD, CT
DESIGN CHALLENGE
Design a senior living community where New England natives could feel at home within their community.
Brookdale Senior Living's newest facility houses assisted living and memory care residents. Program highlights include a café which serves as an informal dining and activities area, a spa and a kitchen in the common area of the memory care unit which brings the residents together for social activities.
SOLUTION
By design spaces that reflect a New England character, we were able to design spaces that don't feel completely foreign to residents who want to feel at home. The openness of the floor plan allows for one space to flow seamlessly into the next.